The Professional 'Woof Gang'
'The Woof Gang' is owned and operated by Wolfgang Wechsel and his wife, Coree. 'The Woof Gang' is commited to providing our customers with attentive, loving, reliable pet sitting, dog walking and home care services.
Our team is working hard to set 'The Woof Gang' apart from other pet sitting and dog walking services in Fremont, Newark and Union City! We pay close attention to detail, go above and beyond the call of duty, and conduct our business with
honesty and integrity
. We have worked hard for (and succeeded in!) earning the trust of our clients and their pets!
We have extensive experience caring for many types of animals, including: dogs, cats, birds, fresh water fish, salt water fish, ferrets, rabbits, chinchilla, rats, mice, spiders, snakes, fish, lizards, geckos, chickens, ducks, farm animals and wildlife! If you have a unusual pet, please
contact us
. We will be happy to learn how to care for him / her!
Along with our extensive and varied animal experience, we also have positive, upbeat personalities, a great sense of humor and easily get along with all critters and their people. Your pets (and you!) will LOVE us ... guaranteed! As an added bonus, 'The Woof Gang's entire team has "Animal Mojo", a rare element only found in nature and within individuals who can communicate with critters. :)
Why choose 'The Woof Gang'?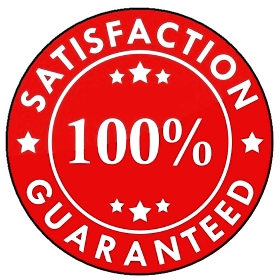 -
We offer a 100% satisfaction guarantee!
- If you are not 100% satisfied with the quality of service we've provided during a pet sitting or dog walking visit, that visit is FREE!
- We are licensed, bonded and insured.
- We are trained in animal first aid and animal CPR.
- We maintain active memberships in
Pet Sitters International
and
The National Association of Professional Pet Sitters
.
- We are fully
CERTIFIED through PSI
.
- We have EXCELLENT
references
!
- We offer a FREE, initial in-Home consultation,
with the business owners
.
- Our service includes written literature and a detailed service agreement which lists all services and fees, legal agreements and veterinary information.
- We are accredited with the Better Business Bureau.


The Personal 'Woof Gang'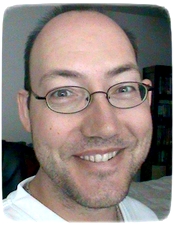 Wolfgang is a well-traveled German native who is trying hard to learn a bit of Spanish. Wolfgang and his wife, Coree, reside in Fremont, California, with their spoiled rescue cats, Leela, Daisy, Wally and Eva.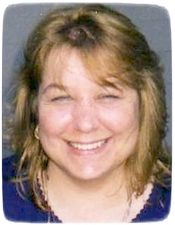 Coree was born and raised in Fremont, CA, and has traveled throughout the USA and the World. She is trying hard to learn a bit of German. :)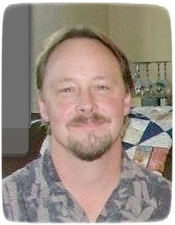 Mark is a Northern California native who has finally found his 'forever home' in the Tri-Cities area. Mark resides in Newark with his wife, Jennifer.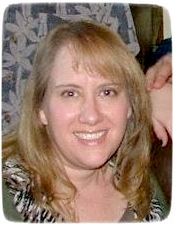 Jennifer is a Bay Area native who is a part-time pet sitter and a full-time animal lover. Jennifer resides in Newark with her husband, Mark and their awesome family of pet rats.
Daisy, Wally
Leela & Eva