Our Standard Pet Sitting and Dog Walking Services Include:
- feeding and changing water
- combing and / or brushing
- lots of petting and loving care
- neighborhood walks or play time
- basic obedience training during dog walks
- scoop litter box and dispose of waste
- oral or injection medications administered
- daily hand-written notes and also ONLINE notes
COMPLIMENTARY Additional Pet Sitting and Dog Walking Services: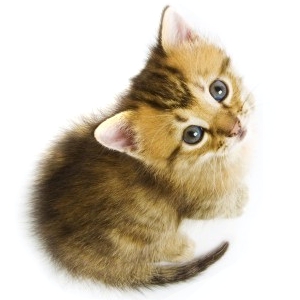 We will perform the following, additional duties, if requested, while caring for your pet(s):
- water indoor plants / yard
- put trash / recycle outside
- adjust or turn lights on/off
- change positions of window coverings
- pick up newspapers and collect mail / packages
- if it's not listed here, JUST ASK!
VERY COOL Additional Pet Sitting and Dog Walking Services:
24 x 7 Online Video Feed of Your Home and Pet(s)!
- For our traveling clients, if you have broadband Internet access in your home and are traveling for more than 14 days, we will set up a Webcam for you, so that you can view live video and hear live audio of your pets and your home ... and watch 'The Woof Gang' in action! You will be able to access your personal Webcam 24 x 7 via secure Web page or through a secure smart phone connection. Very Cool! (This service's availability is dependent upon the number of simultaneous webcam service requests we receive.)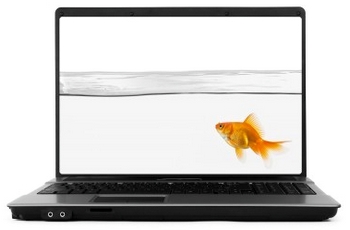 Need Dog Training? We can help!
We always train your dog in basic obedience commands while we walk them using "positive reinforcement" methods. There is no extra charge for this service!
If you are looking for professional, group training classes with a certified instructor: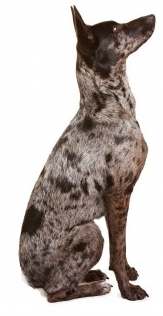 'The Woof Gang' has chosen
The Fremont Dog Training Club
as their preferred dog training partner for group classes. The instructors are EXCELLENT, the prices are reasonable, and WE love them ... and, you will, too! :)
Click
HERE
to check them out!
No Pets? NO PROBLEM!
We House Sit, too!
- We know that everyone needs to 'get away from it all' sometimes. Or, travel for a must-attend business meeting. While you're away, your home is vulnerable! Let us provide an extra measure of security for your belongings and home!
- For a reasonable fee, 'The Woof Gang' will make your home look 'lived in' and will care for your plants, yard, mail ... and more!
- We offer a spotlessly clean background for any DMV / credit / criminal checks you require.